"BARBIE" LEADS THE CRAZE, AND OULAC LAUNCHES A NEW SERIES OF PINK STARS!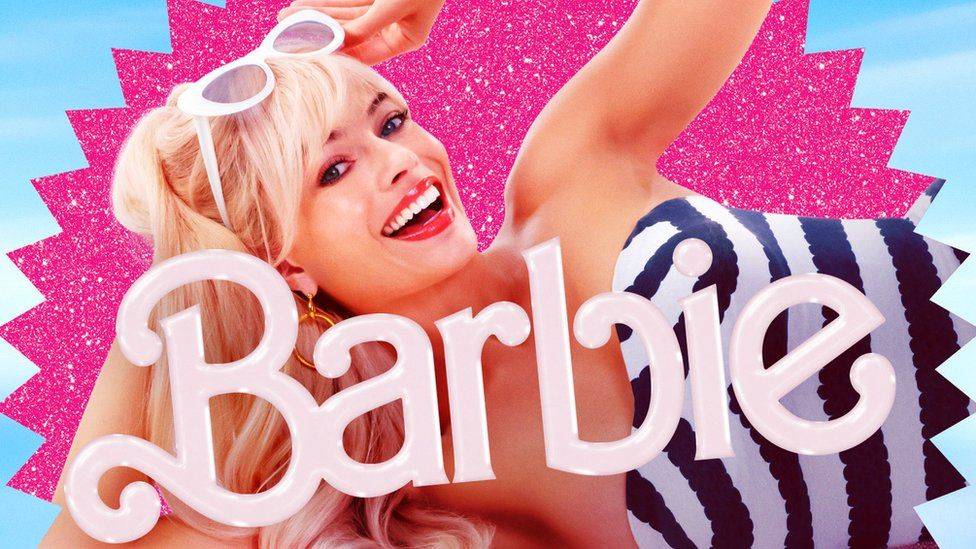 The "Barbie" craze swept the world, making people feel a sense of beauty, self-confidence and independence. Today, OULAC has newly launched 5 types of makeup in the Pink Stars series, inspired by Barbie, injecting unlimited imagination into your makeup, allowing you to release the inner Barbie world.
Let's see what products are available:
Sparkling Eyes | Cream Color
Eye makeup is the key to shaping your personal image.
The sponge eyeshadow of OULAC Pink Stars series gives you a different eye makeup experience! Gently touch with your hands, you can release rich colors, making your eye makeup full of mystery and fashion.
During the day, you can create a fresh and natural smoky effect; at night, you can create a dazzling and charming dinner makeup. No matter when and where, the charm of Barbie will be displayed in your eyes as you like.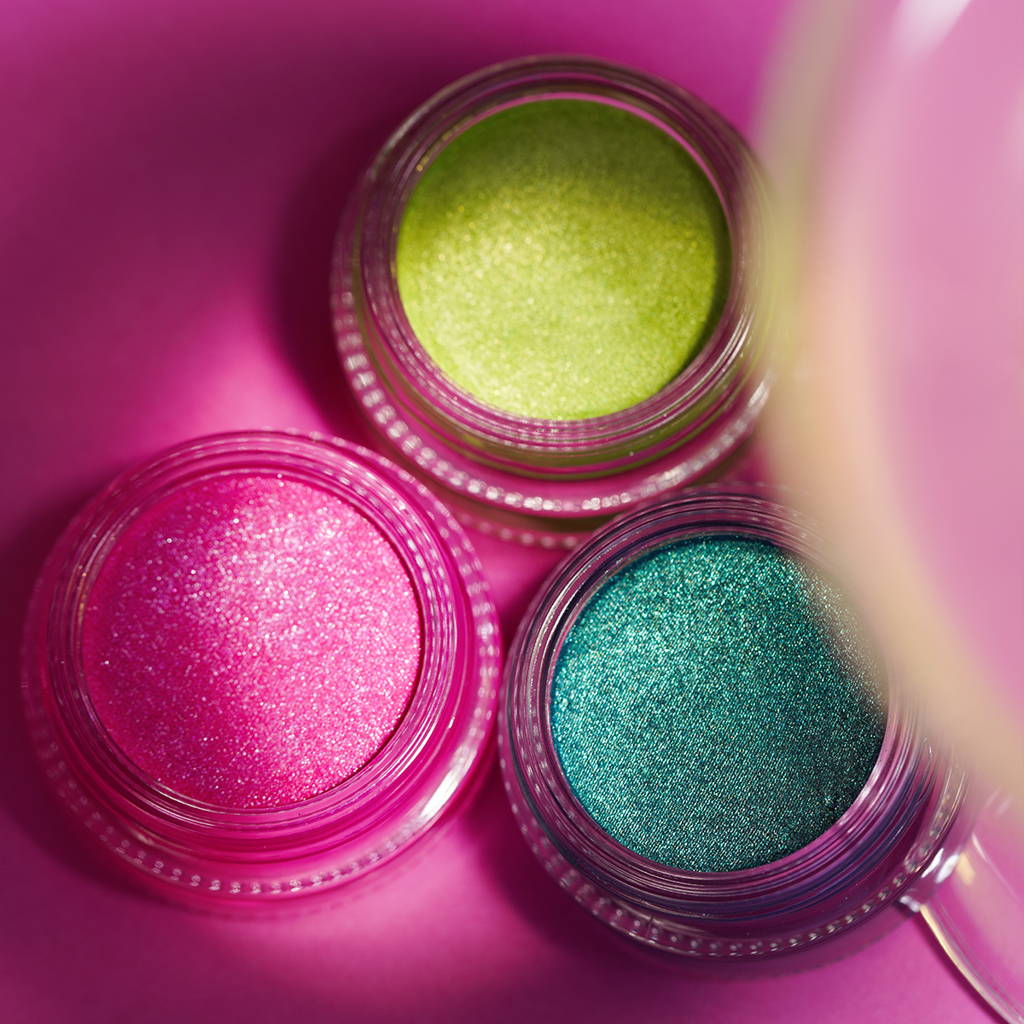 Dazzling Eyes | Liquid Diamond
In this world, only Barbie knows how to express the bright spark in her heart with eye makeup.
The star diamond liquid eye shadow of OULAC Pink Stars series, its special formula combines rich pearlescent particles, making the eye makeup present a bright star effect. One swipe instantly makes your eyes sparkle.
No need to worry about smudging and fading, this liquid eyeshadow is light and easy to spread, creating a long-lasting and bright makeup for you, making you the most dazzling focus under the spotlight!
Perfect Barbie Lips | Kissproof Liquid Matte
When your lips are dipped in Barbie pink, everything will change in an instant!
OULAC's non-stick cup and non-fading liquid matte lip glaze. Its unique texture makes the lip makeup last for a long time and does not stick to the cup. Even if it lasts for a long time, the makeup is still perfect. The rich Barbie pink series can meet your needs for different occasions.
Whether it's a sweet daily look or a noble evening look, you can easily transform with just a swipe of lip gloss, showing your infinite charm!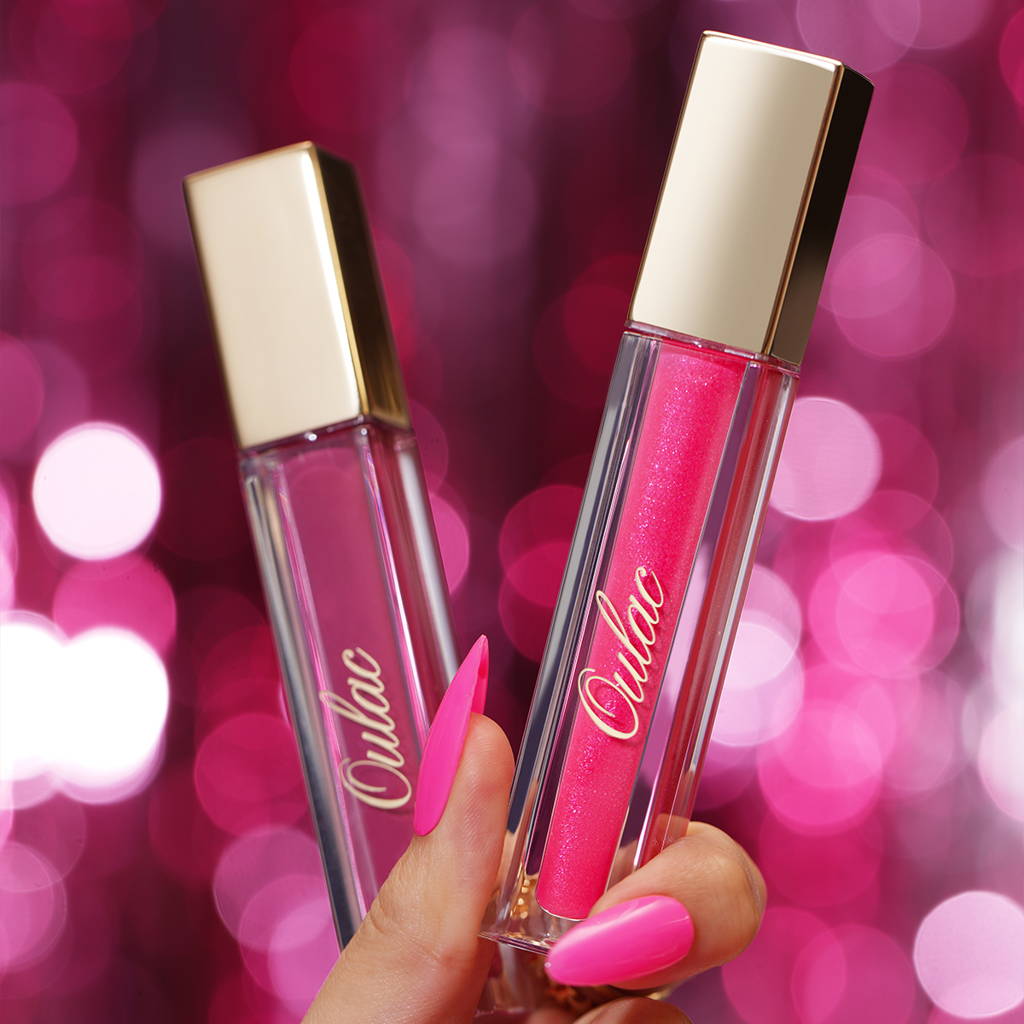 Brighten Up Barbie World | Metallic Shine Lipstick
OULAC's metallic lipstick is the golden key to light up your Barbie world! The metallic gloss instantly gives your lips a dreamy glow. The silky and delicate texture adheres to the lips, allowing you to experience unprecedented comfort. Whether it's a romantic date or a party, you will be the Barbie girl who is the absolute focus!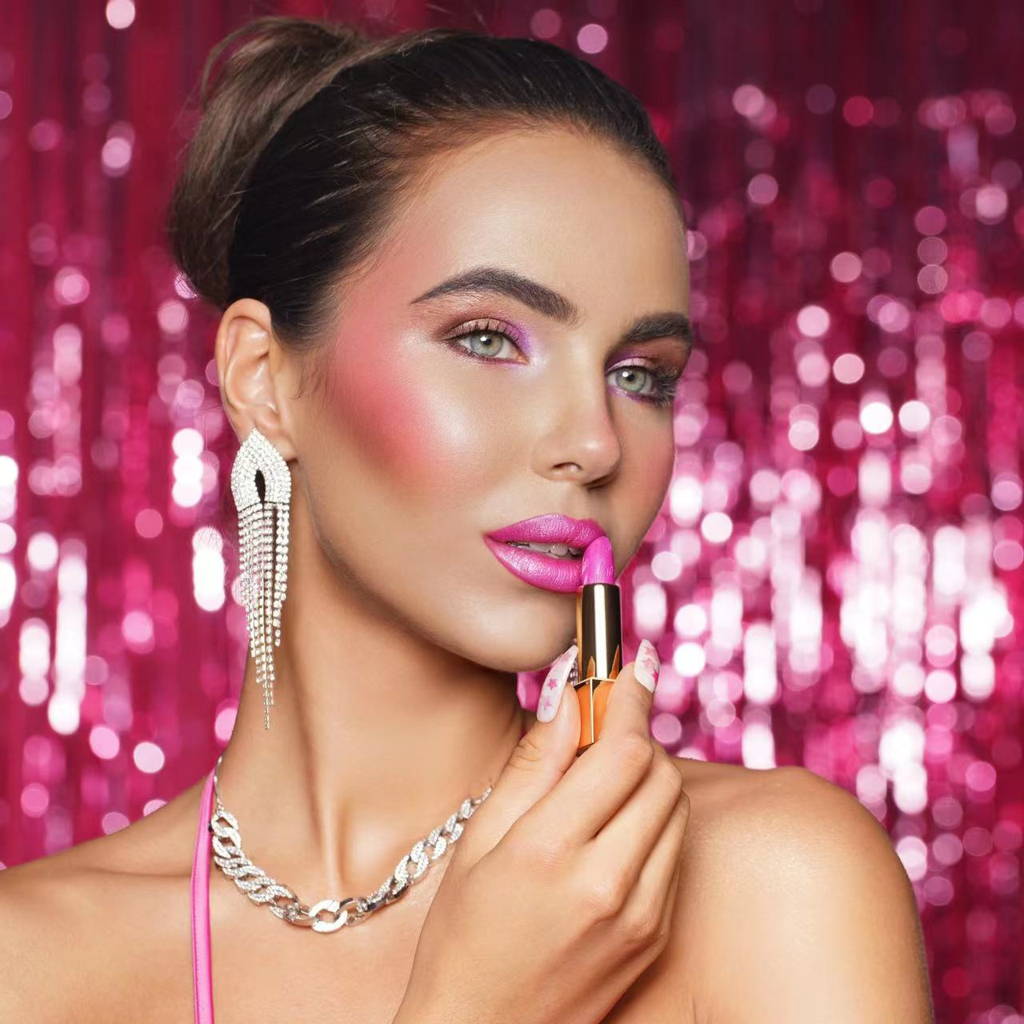 Slightly drunken beauty | Blush Mono
Slightly drunk blush, let you have a natural and healthy complexion! The slightly boozy blush of OULAC Pink Stars series selects high-quality powder particles to make your cheeks glow attractively rosy. Whether it's a formal business occasion or a romantic date dinner, drunken blush can show you a charming and delicate base makeup, making your face exude confidence and charm.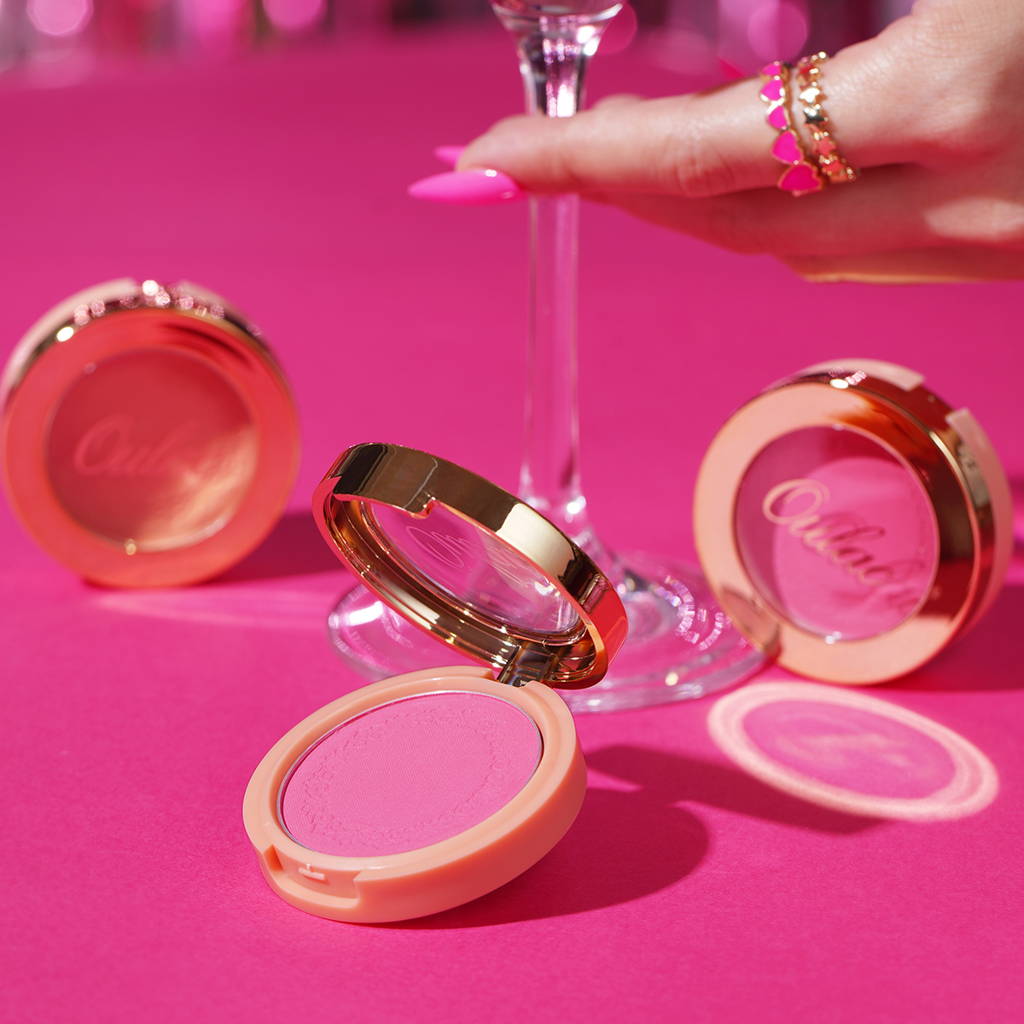 The beautiful Barbie world is drawn by you!
OULAC's new Pink Stars series is just adhering to the essence and classics of the Barbie craze and incorporating it into every product. Whether you are a fan of Barbie or a young man who enjoys free expression, this series will bring you unlimited creativity and freedom, allowing you to release your true self and illuminate your path to beauty.
Hurry up and become the owner of the OULAC Pink Stars series, and light up your own Barbie makeup world!