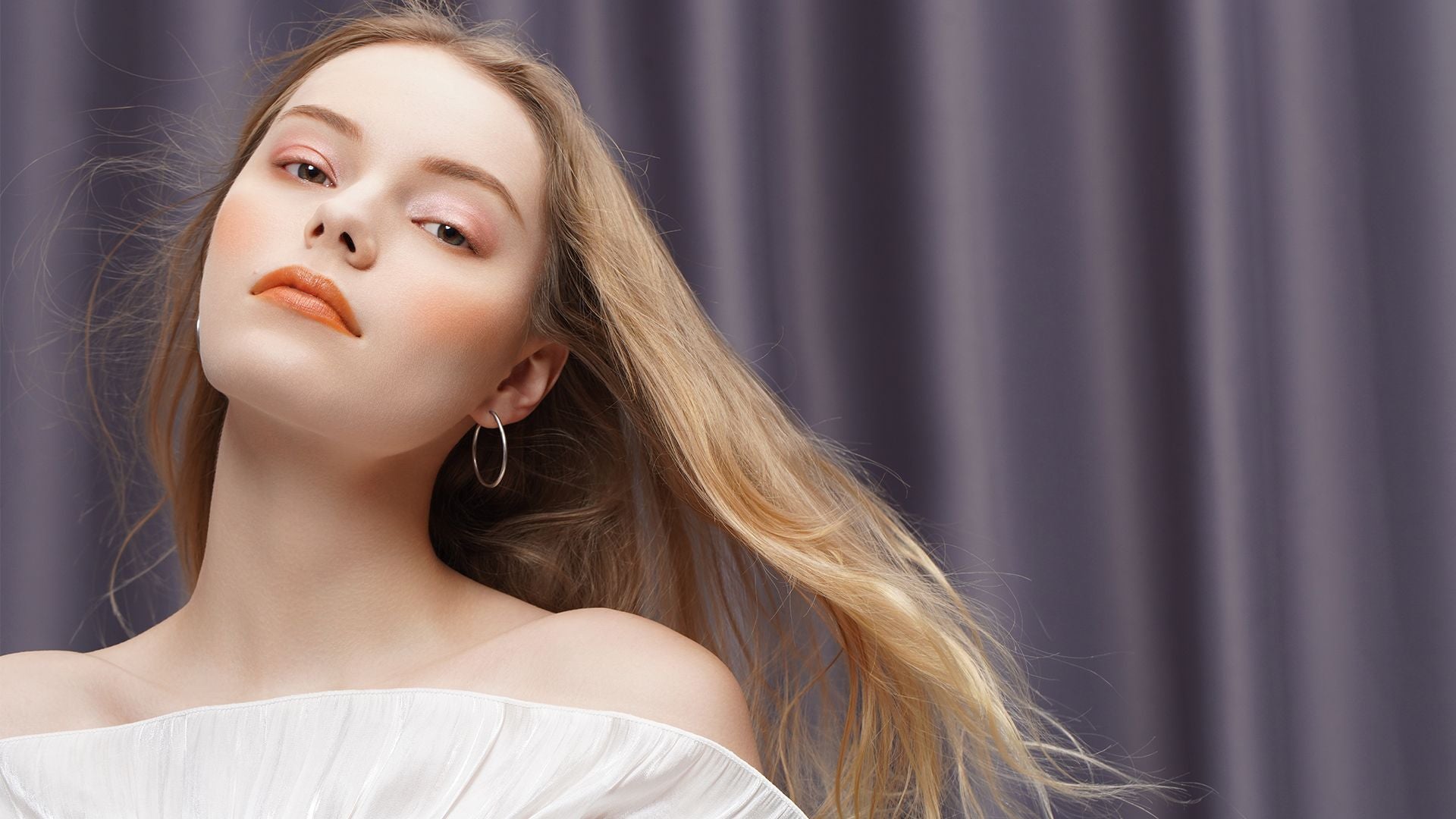 ABout us
OULAC Cosmetics products portfolio consist different formulations, finishes and shades, for a flawless look without unnecessary chemicals. High-performing formulas for beautiful finish. Quality pigments. Intensive colors. Skin Perfection.
Your beauty statement
100% Safe Materials.
Vegan & Cruelty Free
mission
OULAC Cosmetics empowers women to unveil their unique personality and celebrate beauty of life in all its forms. With respect to the environment and customer safety, we produce innovating products without compromising our commitment to safety regulations and environmental protection, developing responsible consumers and provide a better world for all.
Open Personality
We support women and their own Individuality, enable women to look great feel amazing and empower others to do the same.
Unique Vision
Our vision is that women can enjoy feeling amazing, having the ability to perform with great beauty and continue to take care of the planet and themselves.
Love
With a love for creating a product with is safe, healthy and easy to use. the passion of brand runs through all of our work.
Passion
Our passion for the incredible planet which all call home a love of color has inspired the brand to be.
Meet OULAC Cosmetics
OULAC Cosmetics is a global beauty brand that empowers women to embrace and express their own unique beauty. To make them feel confident, feel beautiful, feel attractive.

The brand's offering includes cosmetic products of uncompromised quality that make every woman look and feel herself. Optimum quality pigment. Long-lasting intense color. Skin Perfection. That is pure Beauty.

Oulac believes and loves diversity in all aspects, including but not limited to nationality, skin color, appearance, personality. Its products address to every skin type and tone, every look, every occasion. Oulac supports unique beauty in a universal world.

After all, Beauty Glows… From The Inside Out!

#Oulac #OulacCosmetics #BeautyGlows #BeautyGlowsFromTheInsideOut